A BRIEF HISTORY OF THE BANK SINCE ITS INCORPORATION
1907
· Bank was incorporated on March 5, 1907 with an Authorized Capital of Rs 20 lakhs and commenced its business on August 15, 1907.

· In the year 1907, the Indian Bank Ltd. had the tree 'Banyan' as a part of its emblem denoting an all around progress, growth (far and wide) and an ever increasing prosperity.

1921
· Bank's capital was raised to Rs 60 lakhs from Rs 20 lakhs.
1932
· Bank celebrated its Silver Jubilee.

· Bank opened its first overseas operations in Colombo.

1941
· Singapore branch was opened.
1957
· Bank celebrated its Golden Jubilee.
1967
· Bank celebrated its Diamond Jubilee.
1978
· Bank's logo comprising of three circling arrows arranged around a central point was approved.
1982
·  Bank celebrated its Platinum Jubilee.
1990
·  Bank of Thanjavur Ltd. (BoT) with 157 branches was amalgamated with the Bank.
2006
·  The centenary year celebration was inaugurated by His Excellency the President of India Shri. A P J Abdul Kalam on 4th September.
2007
·  Bank went in for Initial Public Offer in February, 2007.
2008
·  Achieved 100 per cent Core Banking Solutions (CBS) compliant.
2019

· Tamil Nadu Grama Bank' commenced operations on 1st April 2019 after a successful amalgamation of Pandyan Grama Bank of Indian Overseas Bank with Bank's Pallavan Grama Bank.

· Government of India announced Amalgamation of Allahabad Bank – a bank with 155 years legacy into Indian Bank.

2020
· Bank commenced its operation as an amalgamated entity from 1st April 2020.  The integration of CBS systems of both the Banks was completed on 14.02.2021.
2022
· Bank's Global Business surpassed Rs 10 lakh Cr.
                                                                                        Branch Network
                                           Domestic branches: 5721                  Overseas branches: 3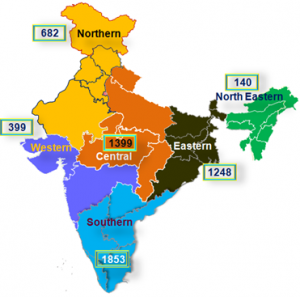 Bank's Performance as on 30.06.2022
Business
Total Business recorded a YoY growth of 9% reaching the level of ₹1009454 Cr in Jun'22 as against ₹929708 Cr in Jun'21.
Advances grew by 9% to ₹425203 Cr in Jun'22 over ₹389626 Cr a year ago, primarily driven by the growth in RAM sector (12%); of which Retail, Agriculture and MSME grew by 14%, 13% and 8% On a sequential quarterly basis advances grew by 2%.
Total Deposits grew by 8% YoY to ₹584251 Cr in Jun'22 as compared to ₹540082 Cr during the corresponding period a year ago.
CASA deposits recorded a YoY growth of 8% and stood at ₹237967 Cr in Jun'22. The share of domestic CASA to domestic deposits was 41.29% in Jun'22 as against 41.42% a year ago. CASA growth was driven by 14% YoY growth in Current Account deposits and 7% YoY growth in Savings account deposits.
Priority Sector portfolio increased to ₹159653 Cr in Jun'22 from ₹148806 Cr in Mar'22. Priority sector advances as a percentage of ANBC stood at 46.91% as against the regulatory requirement of 40%.
Capital Adequacy
Capital Adequacy Ratio at 16.51%. CET-I improved by 96 bps YoY to 12.53%.  Tier I Capital improved by 95 bps YoY to 13.17%
Asset Quality
GNPA decreased by 156 bps YoY to 8.13% from 9.69%, NNPA reduced by 135 bps to 2.12% from 3.47% in Jun'21
Provision Coverage Ratio (PCR) improved by 608 bps YoY to 88.08% from 82% in Jun'21
Operating Profit and Net Profit
Net Profit up by 3% YoY at ₹1213 Cr in Jun'22 from ₹1182 Cr in Jun'21. On a QoQ sequential basis it increased by 23% from ₹984 Cr in Mar'22.
Operating profit for Jun'22 up by 4% YoY at ₹3564 Cr from ₹3416 Cr in Jun'21. On a QoQ sequential basis it increased by 30% ₹2738 Cr in Mar'22.
Digital Initiatives
Implementation of EVC verification of accounts for Income Tax refund.
Cheggout service through Net Banking and Mobile Banking – Enabling customers for real time price comparison
Submission of Form 15G/15H through IndOASIS
Prediction Models developed to identify potential leads for PPF, FD, RD & SGB
Financial Inclusion
Since the inception of PMJDY on 16.08.2014, Bank has opened 187.32 lakh Basic Savings Bank Deposit Accounts.
RuPay Cards issued to 109.96 lakh BSBD Account holders.
BC network has presences in 24 states and 05 union Territories.
Market share in terms of PMJDY account is 4.08%, balance outstanding is 4.48%.
Corporate Social Responsibility during Q1 FY 23
Construction of Public Library in Vengikkal Panchayat, Tiruvannamalai.
UV-Vis Spectrophotometer to Mother Theresa PG and Research Institute of Health Science, Puducherry.
Stationeries to students of Govt School in Tribal area in Udaipur Dist.
RO & water cooler to Dr. B.R. Ambedkar University, Agra and Shri Ghagarburi Chandi Mata Mandir, Asansol.
Life saving medical equipments to ambulance run by Guru Gobind Singh Indraprastha University, Delhi.
( Last modified on Aug 05, 2022 at 05:08:23 PM )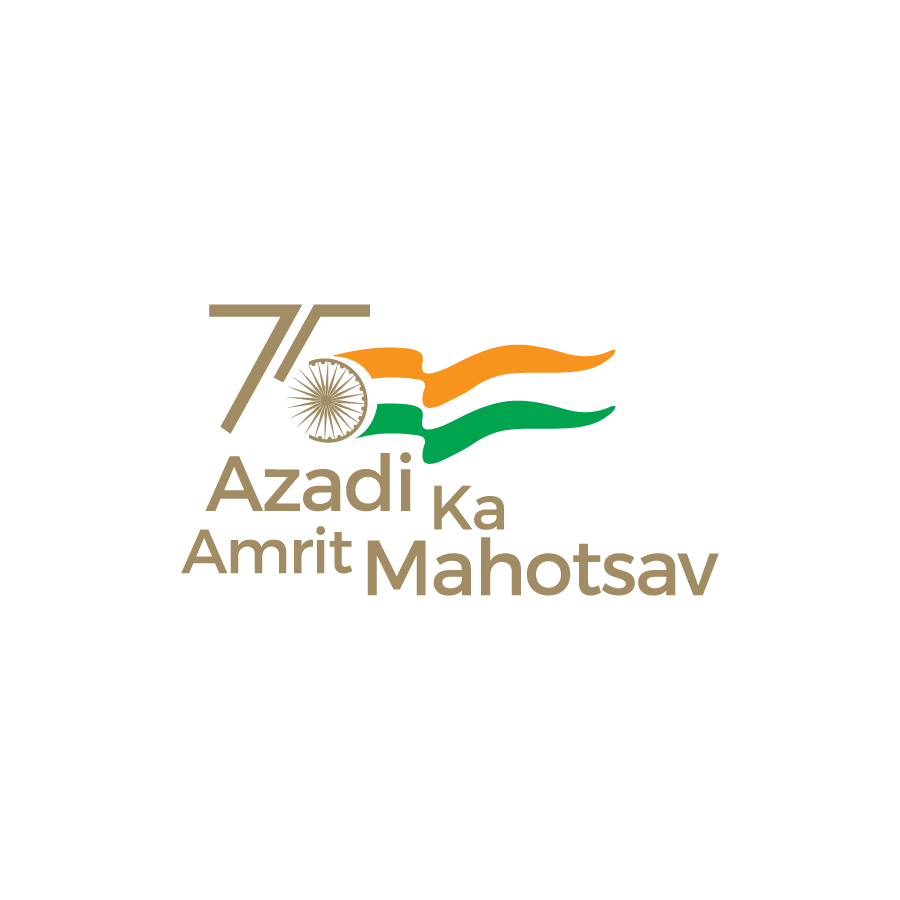 Ask ADYA