E Confirmation of Bank Guarantee
Request for confirmation of the Bank guarantee issued by our Bank may be made through E Mail to the concerned Zonal Office as specified in the covering letter of the Bank guarantee. Beneficiaries to enclose a scanned copy of their request letter alongwith the E mail.
Mail confirmation shall also be sent to the beneficiary.
If the beneficiary does not receive confirmation through E Mail from the concerned Zonal office within 7 days from the date of E Mail, the beneficiary may take up with Corporate Office, Credit Division, Chennai for getting confirmation. The E mail address is hocredit[at]indianbank[dot]co[dot]in[dot] The request to Corporate Office should contain the details of the guarantee and date on which the matter was taken up with the Zonal office.
This e mail service is only an additional facility provided by the Bank. Neither Bank nor our Bank officials shall be held responsible for any technical snag / E Mail not received / E Mail not properly received etc.
As Digital Certificates may become mandatory in course of time, the beneficiaries of Guarantees are advised to obtain Digital certificates for the purpose of obtaining Bank guarantee confirmation through E Mail.
| | | |
| --- | --- | --- |
| Sr No. | Zonal Office | E Mail Address |
| 1 | Ahmedabad | gteeahmedabad[at]indianbank[dot]co[dot]in |
| 2 | Bangalore | gteebangalore[at]indianbank[dot]co[dot]in |
| 3 | Bhubaneswar | gteebhubaneswar[at]indianbank[dot]co[dot]in |
| 4 | Chandigarh | gteechandigarh[at]indianbank[dot]co[dot]in |
| 5 | Chennainorth | gteechennainorth[at]indianbank[dot]co[dot]in |
| 6 | Chennaisouth | gteechennaisouth[at]indianbank[dot]co[dot]in |
| 7 | Chittoor | gteechittoor[at]indianbank[dot]co[dot]in |
| 8 | Coimbatore | gteecoimbatore[at]indianbank[dot]co[dot]in |
| 9 | Cuddalore | gteecuddalore[at]indianbank[dot]co[dot]in |
| 10 | Dharmapuri | gteedharmapuri[at]indianbank[dot]co[dot]in |
| 11 | Delhi | gteedelhi[at]indianbank[dot]co[dot]in |
| 12 | Ernakulam | gteeernakulam[at]indianbank[dot]co[dot]in |
| 13 | Ghaziabad | gteeghaziabad[at]indianbank[dot]co[dot]in |
| 14 | Guwahati | gteeguwahati[at]indianbank[dot]co[dot]in |
| 15 | Hyderabad | gteehyderabad[at]indianbank[dot]co[dot]in |
| 16 | Hubli | gteehubli[at]indianbank[dot]co[dot]in |
| 17 | Kancheepuram | gteekancheepuram[at]indianbank[dot]co[dot]in |
| 18 | Karnal | gteekarnal[at]indianbank[dot]co[dot]in |
| 19 | Kolkata | gteekolkata[at]indianbank[dot]co[dot]in |
| 20 | Kumbakonam | gteekumbakonam[at]indianbank[dot]co[dot]in |
| 21 | Lucknow | gteelucknow[at]indianbank[dot]co[dot]in |
| 22 | Madurai | gteemadurai[at]indianbank[dot]co[dot]in |
| 23 | Mumbai | gteemumbai[at]indianbank[dot]co[dot]in |
| 24 | Patna | gteepatna[at]indianbank[dot]co[dot]in |
| 25 | Pondicherry | gteepondicherry[at]indianbank[dot]co[dot]in |
| 26 | Pune | gteepune[at]indianbank[dot]co[dot]in |
| 27 | Salem | gteesalem[at]indianbank[dot]co[dot]in |
| 28 | Trichy | gteetrichy[at]indianbank[dot]co[dot]in |
| 29 | Tirunelveli | gteetirunelveli[at]indianbank[dot]co[dot]in |
| 30 | Vellore | gteevellore[at]indianbank[dot]co[dot]in |
| 31 | Vijayawada | gteevijayawada[at]indianbank[dot]co[dot]in |
| 32 | Visakhapatnam | gteevisakhapatnam[at]indianbank[dot]co[dot]in |
| 33 | Thiruvananathapuram | gteethiruvananathapuram[at]indianbank[dot]co[dot]in |
( Last modified on Mar 22, 2019 at 12:03:05 PM )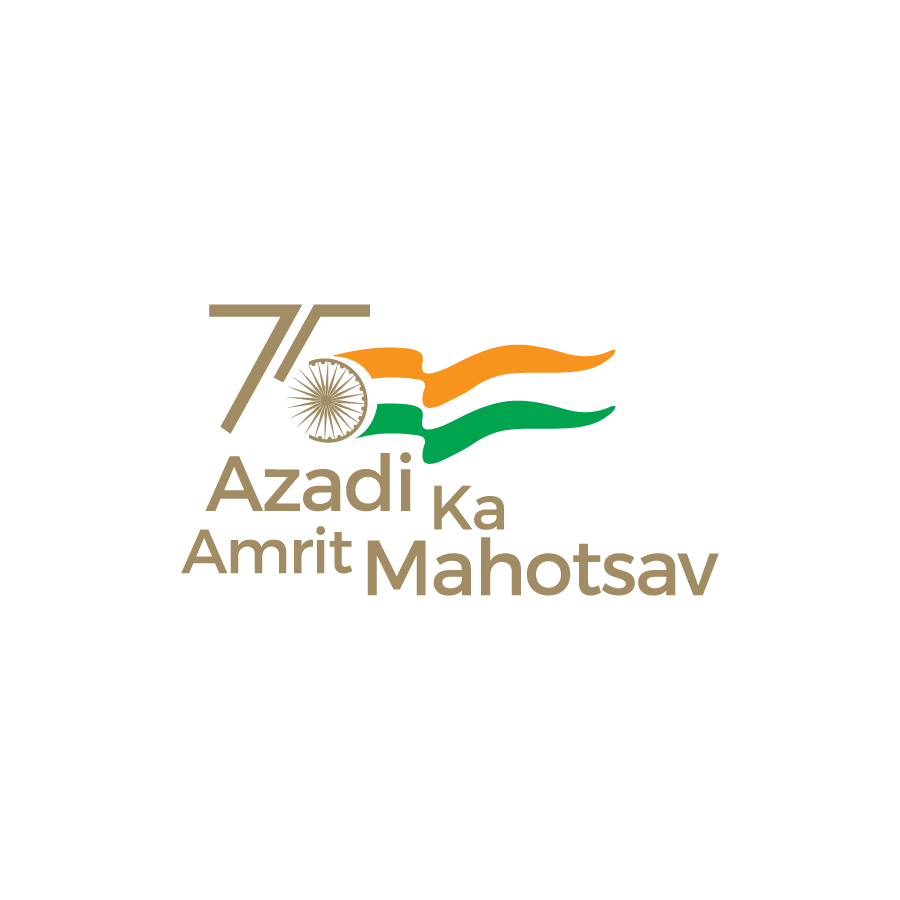 Ask ADYA