Purpose / Objective
To meet out the short term credit requirements for cultivation of Crops, Post-harvest expenses
Consumption requirements of Farmer Household
Working Capital for maintenance of farm assets
Eligibility
All Farmers- Individuals/ Joint Borrowers who are owner cultivators
Tenant Farmers, Oral Lessees and Share Croppers
Self Help Groups or Joint Liability Groups of Farmers including tenant farmers, Share croppers etc. Amount of Loan
Salient features
Scale of finance for the crop (as decided by District Level Technical Committee) x Extent of area cultivated + 10%   of   limit   towards   post-harvest / household / consumption requirements + 20% of limit towards repairs and maintenance expenses of farm assets.
An additional 10% of the Crop Loan Component increase in Scale of Finance for every successive year
Validity of KCC is for 5 years.
No Margin
No processing fee up to of Rs. 3.00 lakh
Interest subvention /incentive for prompt repayment to be available as per the Government of India and / or State Government norms.
One time documentation at the time of first availment and thereafter simple declaration (about crops raised/ proposed) by the farmer.
KCC account holders can operate the KCC account through Branch, ATM, BC Points, PoS machines with input dealers/ merchants/ mandies Interest Rates.
All the existing and prospective Kisan Credit Card holders of our Bank are covered under Personal Accident Insurance Scheme (PAIS). The Premium is borne by the Bank.
Interest Rates
ROI linked to MCLR. However, if Government supported interest subvention is provided for any component of the limit, the rate of interest will be fixed accordingly. (Presently interest rate for short term crop loans/KCC sanctioned to farmers up to Rs 3.00 lakh is 7% as per extant interest subvention scheme of Government of India).
Long term loan limit under KCC is linked to MCLR.

| Amount Slab(Rs. in Lakhs) | Interest Rate |
| --- | --- |
| Upto 3.00 Lakhs | 7% (Wherever Interest Subvention is available) |
| Upto 3.00 Lakhs | 1 Yr MCLR + 2.50% |
| >3.00 Lakhs | Please refer the Lending Rates link on home page in our Bank`s  Website. |
Repayment
Each withdrawal under the short term sub-limit be allowed to be liquidated in 12 months without the need to bring the debit balance in the account to zero at any point of time. No withdrawal in the account should remain outstanding for more than 12 months.
The term loan component will be repayable depending on the type of activity/ investment as per the existing guidelines applicable for investment credit
Security
Each withdrawal under the short term sub-limit is allowed to be liquidated in 12 months without the need to bring the debit balance in the account to zero at any point of time. No withdrawal in the account should remain outstanding for more than 12 months.

The term loan component will be repayable depending on the type of activity/ investment as per the existing guidelines applicable for investment credit
* MCLR RATE – Available in Home Page
( Last modified on May 15, 2021 at 05:05:28 PM )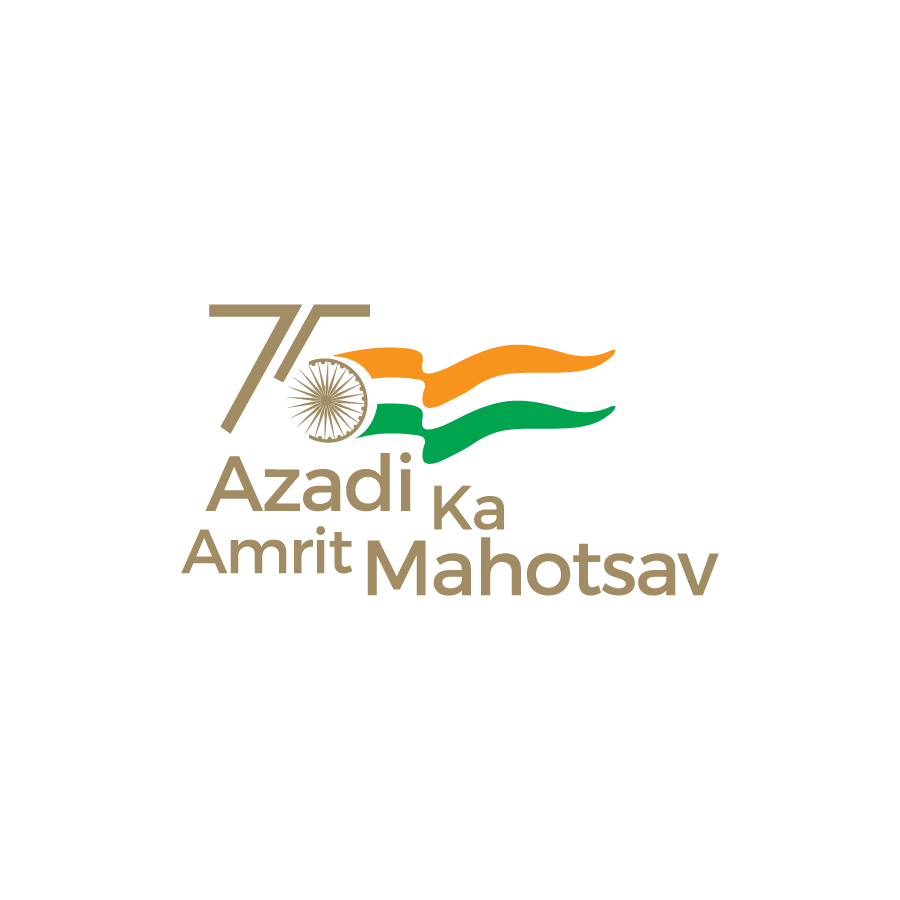 Ask ADYA