PoS machines are absolutely FREE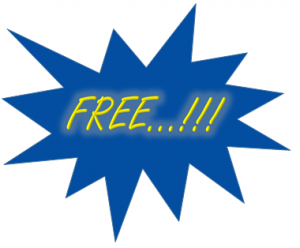 for IB i-Freedom Prime account & MSME traders with exposure above 25 lakh
A PoS machine is a point of sales machine through which a customer can make payment to merchant in exchange for goods or after provision of a service through debit/credit/prepaid cards or QR scanning. Merchant may issue a printed receipt / e-receipt  for successful transaction.
Types of PoS
Android PoS- Terminal having Android Smartphone functionality with full touch, printer & inbuilt camera. Works with GPRS/Wifi connectivity along with battery backup
Handheld GPRS PoS- Terminal with keypad and with printer. Works with GPRS connectivity along with battery backup.
Digital PoS – Terminal with keypad and without printer. Works with GPRS connectivity along with battery backup
How to avail PoS:
Submit PoS application form along with KYC documents and necessary Agreement to the nearest Indian Bank Branch.
Enrolment of Merchant done upon receipt of application forwarded by Branch and Zone.
After enrolment, Unique merchant ID is created and terminal is dispatched to the merchant after validation.
Installation call made to the merchant for activation.
Two models are available for obtaining PoS viz.,
Rental model: Pay as you use
Outright Purchase model: Pay once and enjoy PoS facility for lifetime
Value added Services:
Cash@PoS- Cardholder can withdraw cash upto Rs.2000/- through PoS
EMI on PoS- Credit card holders can convert the payment into EMI through EMI facility enabled at PoS
Amazon pay- Customers make payment using their Amazon pay wallet
Sodexo acceptance- Food cards acceptance
International card acceptance Facility-Foreign cards acceptance
Integration of PoS with Merchant software- PoS can be integrated with merchant billing software
UPI QR on PoS- Payment acceptance through QR code displayed in PoS
Android billing solution: In-app billing solution in Android PoS
PoS manager app- Merchant can view transaction details, raise complaints, paper roll requests, etc.
Commercials:
No installation charges, paper roll charges, late batch settlement charges, low usage charges and duplicate/backdated statement charges for any location or type of business.
Nil Rent for IB-freedom prime customers
PoS at free of Cost for MSME traders with exposure more than 25 lakhs
Advantages of PoS:
Portable; Take anywhere inside India
Eliminates the need to carry Cash
Faster and Easier
Eliminates man power for physical cash maintenance
Quick confirmation/ transaction status will be sent to the merchant by SMS.
Consolidated transaction details are sent through SMS/e-mail
For more details, contact your nearest Indian Bank branch or 1800 425 00 000.
Branches/Zonal Offices should visit https://mms.in.worldline.com for uploading PoS lead.
( Last modified on Apr 21, 2022 at 04:04:23 PM )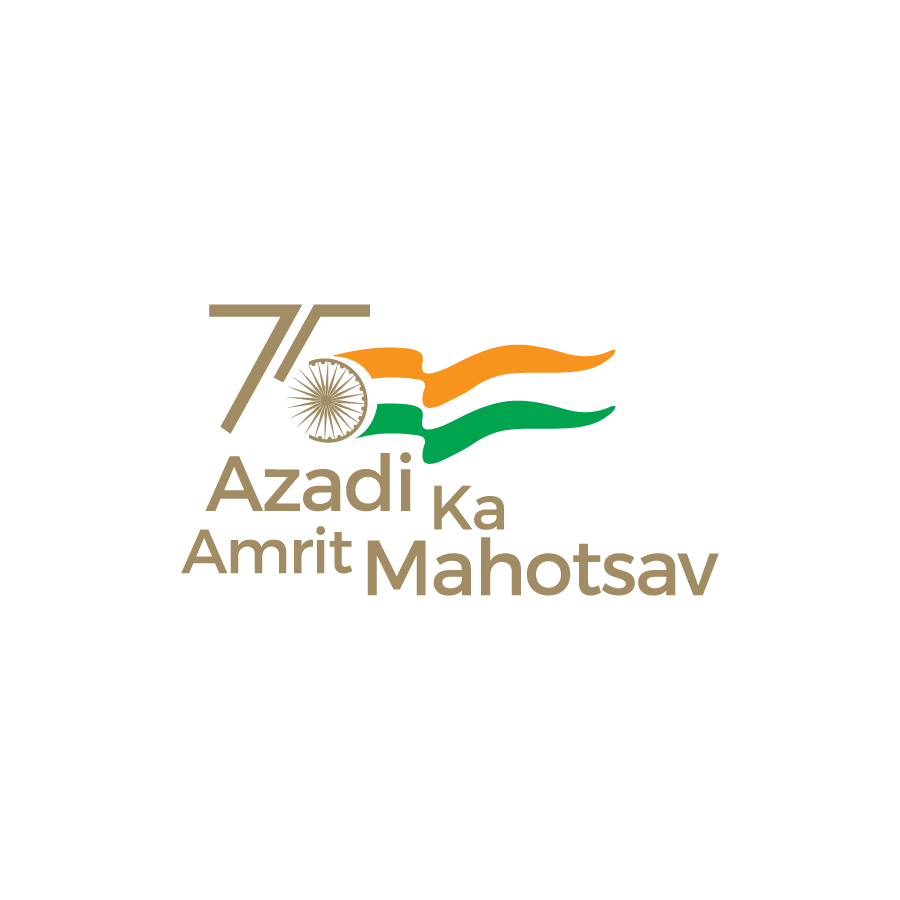 Ask ADYA