Observing Financial Literacy Week
The Financial Literacy Week was observed by various Zonal Offices and Branches during the 1st week of June 2019 to promote awareness on the theme of "Farmers" and how they benefit by being a part of the formal banking system.Here, a snapshot of the event, which took place in Pondicherry  Zone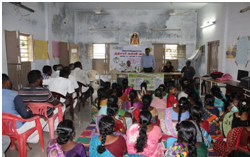 Observation of World MSME Day
World MSME Day was celebrated across the Bank on 27th June, 2019 and awareness was generated over the need of greater investment into small and mid-sized businesses in developing countries. Image from the event observed at Coimbatore Zone.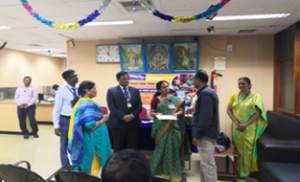 Customers voted Indian Bank as a "Trusted Brand" in India as polled by Reader's Digest.
Indian Bank was awarded at Businessworld Magna Awards 2019
Indian Bank has been awarded 2nd Runner-Up (in Mid-Size Bank Category) under Business world Magna Awards 2019 for Best Banks.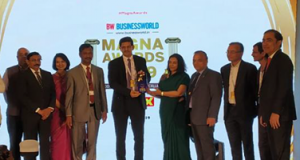 Corporate Social Responsibility
As the part of CSR, the Bank continued to hold events like Blood Donation Camp and Sapling Plantation Drive during the month.
Indian Bank won 54th All India Basketball Tournament for Nachimuthu Gounder Trophy at Coimbatore.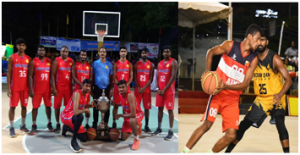 ( Last modified on Oct 25, 2019 at 04:10:06 PM )
Ask ADYA