IND Mahila Shakti – 555 Days
To commensurate with International Women's Day celebrations on 08.03.2022, Bank is glad to announce launch of the New Fixed Maturity Term Deposit Products "IND Mahila Shakti – 555 Days" for women customers and employees, having fixed maturity tenor of 555 days with Special rate of interest in the form of MMD.
This new product is a mark of Bank's acknowledgment of Patronage of Women Customers, being one of the potential segments, that plays a crucial role in Bank's long term vision and growth.
The salient features of the scheme are detailed here under:
TARGET CUSTOMERS
·         Deposit is available for any girl/woman (student/working/homemaker/professional) of age 18 years and above

·         Retired & Working Female Employees of our bank.

·         In the case of the joint holder, the female is to be the primary beneficiary, and the other holder can be a male/female.

·         The maximum number of joint account holders allowed is three.

·         Two persons with any one of the following clauses:

A. Jointly

B. Either or Survivor

C. Former or Survivor

More than two persons either (a) jointly or (b) anyone or the survivor(s) of them

DEPOSIT AMOUNT
Minimum – ₹1000/-

Maximum – less than ₹2 Crore (Rupees Two crore only)

Bulk deposits of ₹2 crore & above are not eligible.

TENOR OFFERED
555 days
Rate of Interest
5.15 % p.a.
ADDITIONAL INTEREST FOR SENIOR CITIZENS (WOMEN)
Additional interest of 0.50% p.a. payable over & above the card rate

NOMINATION FACILITY
Available
ROLL OVER OPTION
Available

The maturity amount will fetch the interest rate applicable in the tenor bucket of more than 1 year to less than 2 years, prevailing at the time of maturity.

PRE CLOSURE FACILITY
Available
PRE CLOSURE PENALTY
For premature closure, penalty will be levied as per extant guidelines.
LOAN AGAINST DEPOSIT
Loans may be granted at the discretion of the bank, as per the bank extant guidelines on loan against deposits.
TDS
As applicable
15G /15H
Wherever eligible can be submitted in branch or online.
ANY OTHER INFORMATION RELEVANT TO THE PRODUCT
·       Scheme Extended up to 30/06/2022.

·       The account should be fully KYC compliant. Valid PAN/Form-60 should be obtained wherever applicable.

·       25% discount on locker rental on lockers of small size(subject to availability of lockers) for the first year for the holder maintaining minimum deposit of Rs.5 Lacs under this product.

·       Locker may be held jointly but first name in locker account should be of the primary account holder.
( Last modified on May 23, 2022 at 10:05:47 AM )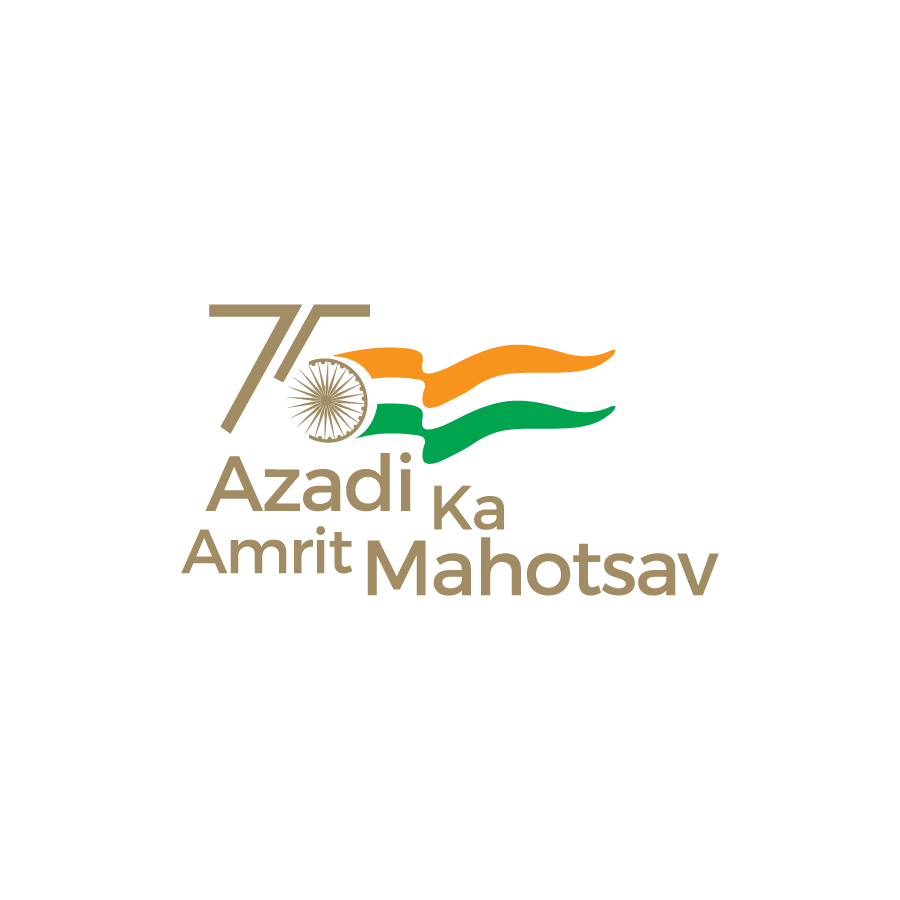 Ask ADYA